There were few players in the market for biodegradable bags when this company from Ylöjärvi stepped onto the scene in 1997. At that time, Bioska was the only more durable alternative to paper bags, which easily get damp.
Over the years, Bioska has evolved alongside its raw materials. Our seamless cooperation with raw material suppliers became a competitive advantage when demand for raw materials began to exceed supply.
The production of multilayer films was the next big step in Bioska's development in 2010. This expanded the list of potential applications from bags and sacks to industrial packaging materials and agricultural protective films.
We reached our third major milestone in 2019, when Bioska was included in Walki's product offering. As part of an international Group, Bioska was given the opportunity to show the vigorously growing global market what we can do in Northern Europe.
Now that we're in a hurry to curb climate change and create a more resource-efficient future, Bioska is leading the way.
"Monikerros­kalvojen tuotanto­mahdollisuus oli seuraava virstan­pylväs"
Contact form
Please use this form to ask for more information, give feedback, or request a quote. We'll get back to you as soon as possible.
Suomi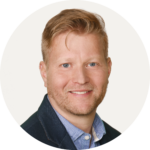 Jukka Lehtonen
Myyntipäällikkö kotimaa
jukka.lehtonen[at]walki.com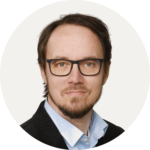 Kimmo Tyrmi
Aluemyyntipäällikkö kotimaa
kimmo.tyrmi[at]walki.com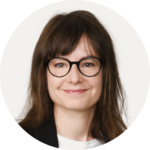 Nina Schäfer
Aluemyyntipäällikkö kotimaa
nina.schafer[at]walki.com
Bioska's values
We seek to embody responsibility, innovation and courage in everything we do. Sustainable development guides all of our actions.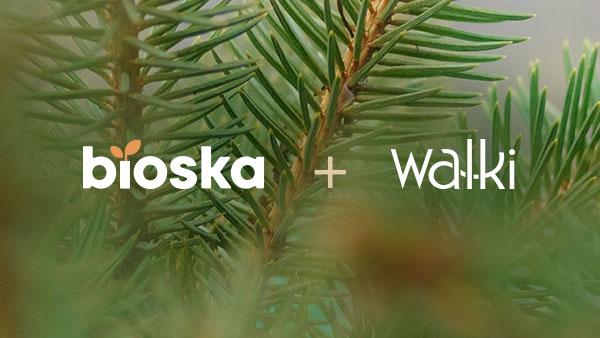 Want to join us?
At Walki, you're part of a global team that helps customers to grow by supporting their efforts to follow the principles of sustainable development.
We're one of Europe's largest manufacturers of biodegradable bags and packaging films. We have over 20 years experience in developing and manufacturing compostable materials.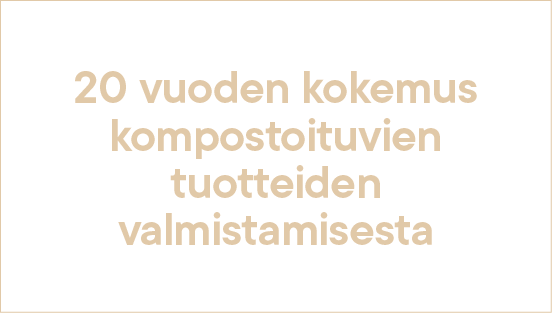 In addition to our best-known consumer products – Bioska and Hauska – we also manufacture extrusion-coated and compostable paper- and cardboard-based packaging materials for the manufacturing industry.
Bioska and Hauska play a key role in Walki's strategy. We strive to ensure that whatever materials we use must be renewable, fully recyclable or 100% compostable.
Job vacancies
Our business is expanding and we're continually seeking new talent. If there's no vacancy that currently interests you, please leave an open application.